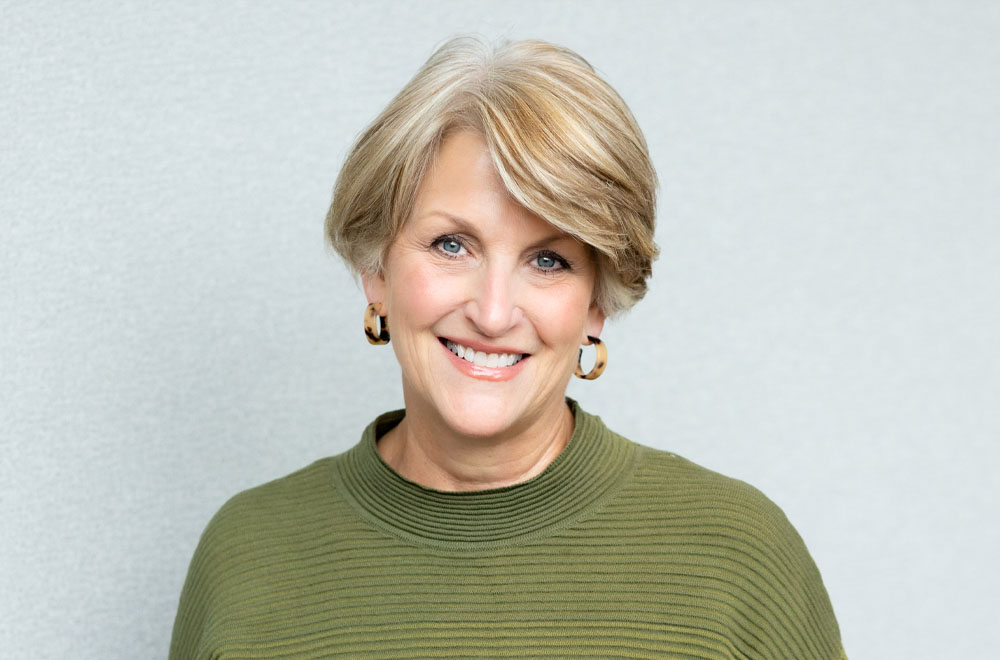 Beth Schmitt, Senior Director of Corporate Engagement
Beth brings more than 35 years of diverse packaging industry expertise and a broad perspective on how to drive change in the nation's recycling system to The Recycling Partnership. Previously, she had a long career at global aluminum producer Alcoa, where she served as Global Manager of Sustainability, Director of North American Recycling Programs, Manager of Packaging Innovation, Commercial Director, and Marketing Communications Manager. While at Alcoa, Beth helped lead cross-industry collaborative efforts to drive systems solutions to U.S. recycling challenges—a process that ultimately contributed to the creation of The Partnership. She served as Board Chair as The Partnership model took shape during the time it was called The Curbside Value Partnership and also served on the board of the Southeast Recycling Development Council. Her combination of sustainability, sales, marketing, and packaging industry experience uniquely equip Beth to help lead our Strategic Corporate Engagement team, tasked with meeting the strategic needs of a growing number of corporate partners and bringing more companies to the table.
Why I care about recycling and a circular economy
"In a world with finite resources, it's crazy to make, use, and essentially bury energy. I'm passionate about ensuring that more companies see the long-term business value and return on investment that can be delivered by keeping materials within a circular economy."
Personal passions and interests
Beth loves gardening, exercise, SEC sports, and enjoying the lakes and mountains near her home in Knoxville, Tennessee. Her greatest love is her growing family.
Highlights
Executive Business Program at the Haslam School of Business at the University of Tennessee
Contact
If you would like to learn more about driving meaningful systems change to build a circular economy, contact Beth at bschmitt @ recyclingpartnership.org