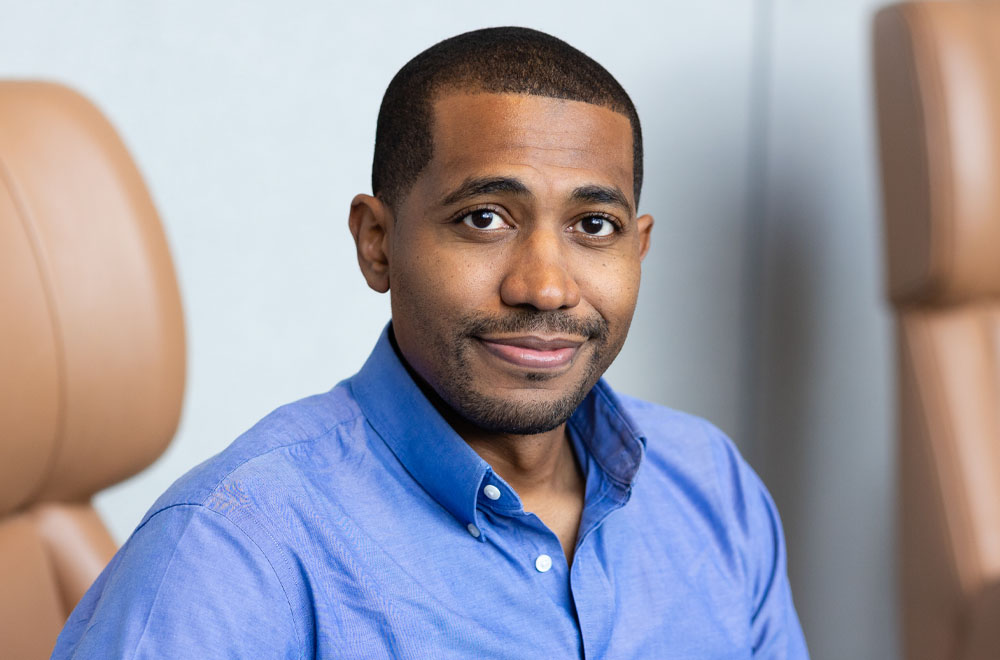 Marcquel Pickett, Plastics Value Chain Director
Marcquel has worked in recycling for over a decade, holding leadership roles in operations and logistics for the largest pre-consumer food waste collector and recycler, as well as managing operations and quality control for a start-up polyethylene terephthalate (PET) recovery facility. The heart of his work has focused on process improvement, efficiency, and leveraging data & technology to create solutions to challenging problems. As the Plastics Value Chain Director, Marcquel looks to use his knowledge of recycling processes, equipment, and relationships to uncover value and bridge knowledge gaps throughout the value chain.
Why I Care About Recycling
When I was 13, I took part in a 30-day hiking excursion through the Wind River Teton Mountains. The beauty of that experience, and the principles of "Leave No Trace", were life-changing. I believe that advancing recycling and circularity must be a part of the solution to preserving as many of our natural resources as possible and reducing our contribution and impact to global climate change.
 Highlights
Master's Degree in Environmental Management and Sustainability from Illinois Institute of Technology – Stuart School of Business
Bachelor's Degree in Economics from Kalamazoo College
Personal Passions and Interests
Marcquel loves any and everything to do with his children and wife. When he's not focused on them, he enjoys lively discussions on sports and social topics with his friends and family and studying up on advancements in recycling technology.