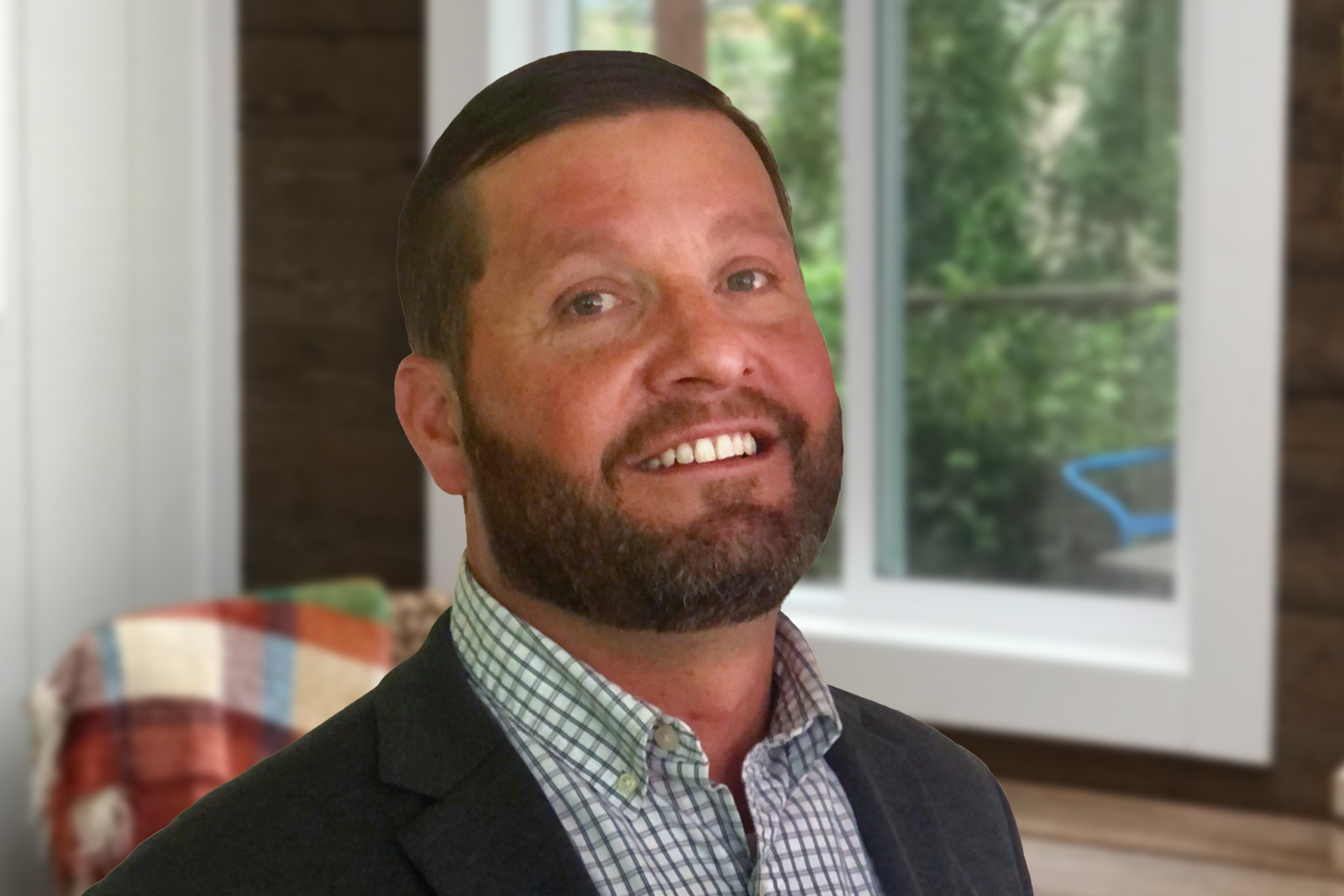 Rich Simon, Director of MRF Advancement
With more than 20 years of experience in the private sector of the recycling industry in a variety of capacities, Rich has had the opportunity to learn from and work with a wide range of perspectives and people. Prior to joining The Recycling Partnership, Rich marketed materials recovery facilities (MRF) recyclables to end-users and coordinated special MRF projects for a waste and recycling company based in the Midwest. Previously, Rich also worked in recycling operations managing facilities, as well as recycling sales, brokerage, and business development. His broad experience in the industry contributes to Rich's deep understanding of the challenges and opportunities facing MRFs, which he brings to his work as Director of MRF Advancement.
Why I Care About Recycling
"I care about recycling because of the overarching good it offers all of our lives. Whether the impact is environmental, economic, or societal, the resilient spirit of recycling and its advocates unite multiple worthy causes towards a common goal of a better world."
Personal Passions and Interests
A Northeast Ohio native, Rich now lives in Columbus, Ohio, with his wife and son. As a Buckeye, Rich enjoys the tradition of college football and spending as much time outdoors with his family as the midwestern climate will allow.
Contact
Want to talk MRF Advancement, MRF Materials, or MRF innovation with Rich? Send him an email at rsimon @ recyclingpartnership.org