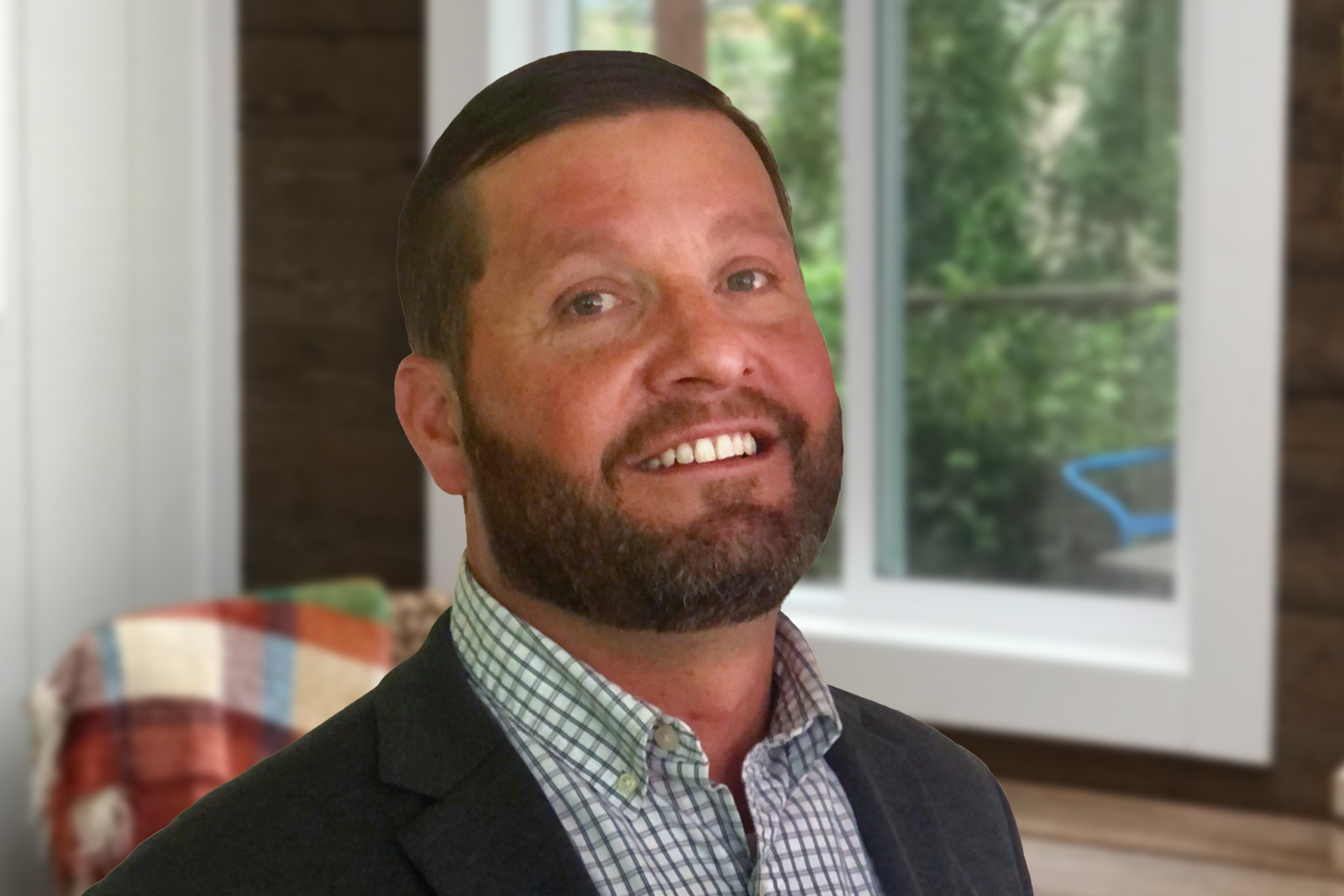 Rich Simon, Director of MRF Advancement
With nearly 20 years of experience in the private sector of the recycling industry in a variety of capacities, Rich says he has been fortunate to have the opportunity to learn from several perspectives and people.   Most recently, Rich has marketed MRF recyclables to end-users and coordinated special MRF projects for a waste & recycling company based in the Midwest.  Previously, Rich worked in recycling operations managing facilities, as well as recycling sales, brokerage, and business development.
A Northeast Ohio native, Rich now lives in Columbus, Ohio with his wife and son.  As a Buckeye, Rich enjoys the tradition of college football and spending as much time outdoors with his family as the Ohio climate will allow.
Want to talk MRF Advancement with Rich? Send him an e-mail at r simon @ recyclingpartnership .org