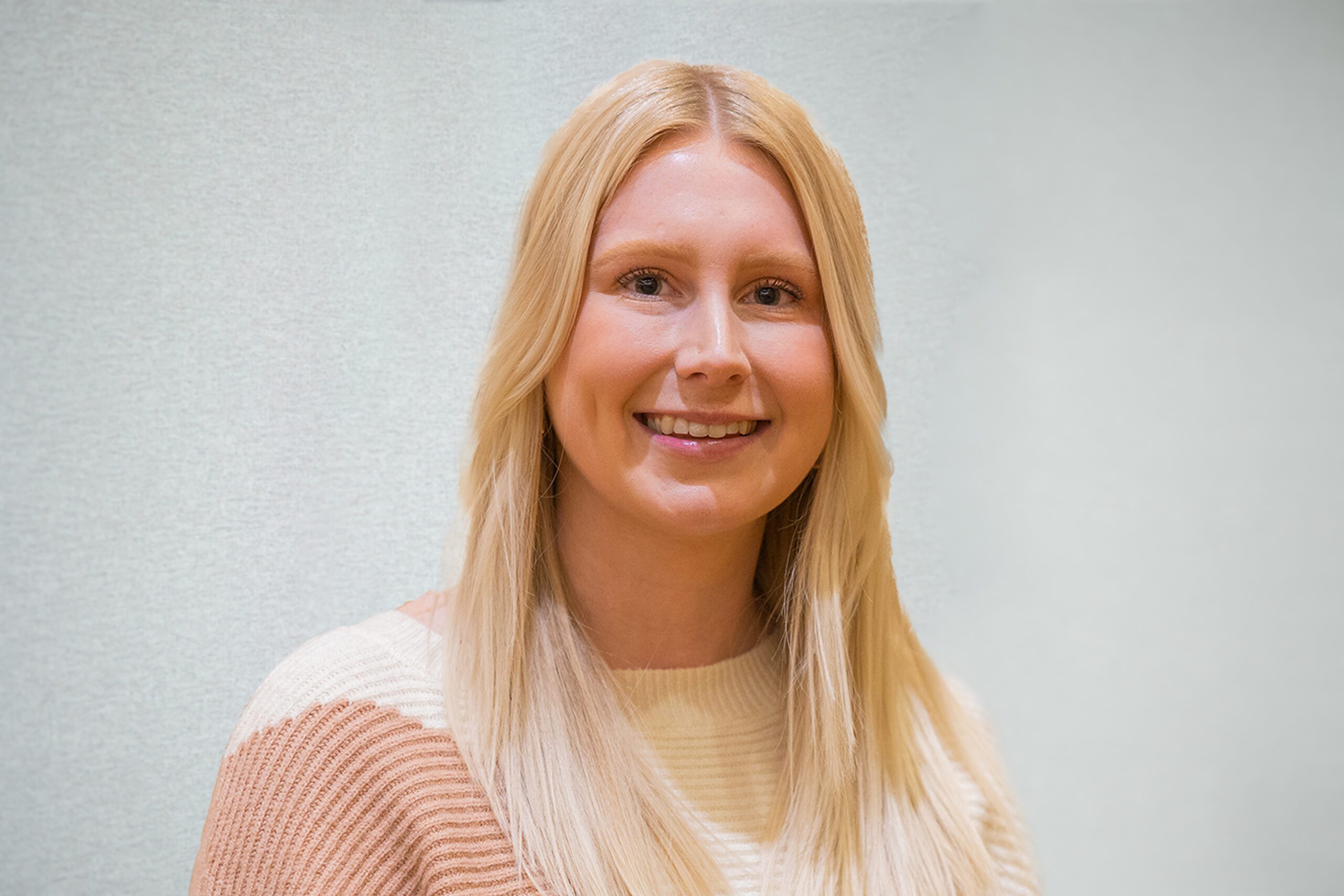 Taylor Sorenson, Community Program Manager
(she/her/hers)
Taylor has been in the recycling industry for over five years, where she previously worked diligently as a county recycling coordinator. Her experience provided her with an excellent understanding of how local governments and recycling programs operate. Currently, as a Community Program Manager with The Recycling Partnership, she is excited to bring passion, energy and expertise to the work she does, helping communities optimize their recycling programs.
Why I Care About Recycling and a Circular Economy
I care deeply about recycling and the circular economy because I believe it offers a practical solution to climate change. We cannot continue to rely on finite resources and produce waste that takes hundreds of years to decompose. Instead, I believe it's important to adopt a circular model that values the planet and people over profit.
Personal Passions and Interests Outside of Work
In her free time, Taylor enjoys spending time outside, reading, traveling, and trying new foods with her husband and daughter.
Highlights
Board Member of the Associated Recyclers of Wisconsin