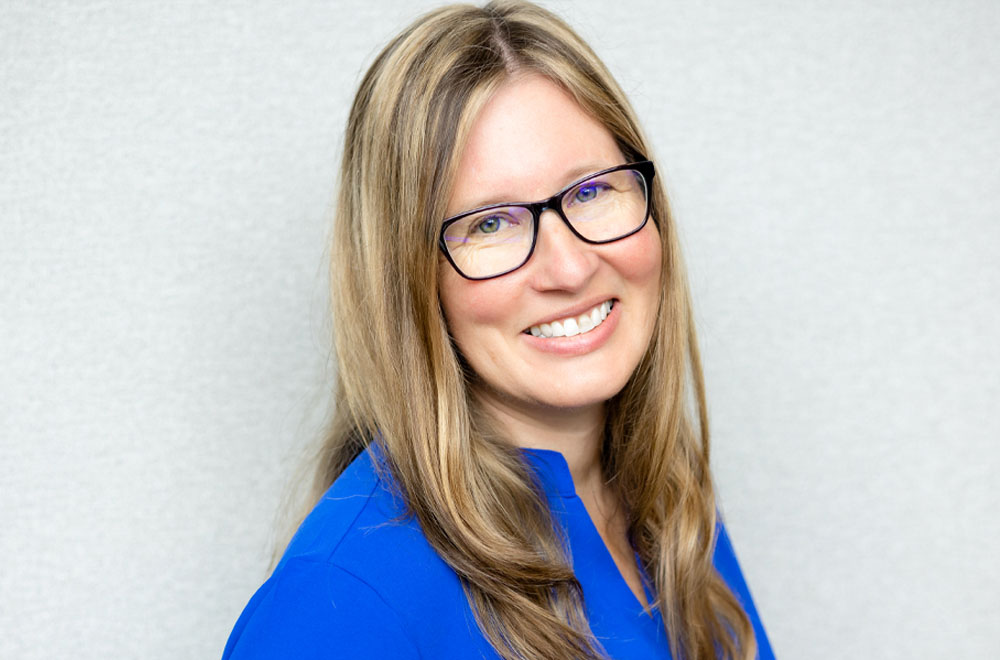 Allison Francis, Director of Creative and Design
(she/her/hers)
Allison brings 20 years of design and project management expertise to The Recycling Partnership. She previously owned Tomato Design Group, a creative agency specializing in marketing communications for nonprofit organizations, social enterprises, and outdoor recreation companies. She is passionate about creating campaigns that motivate people to change their recycling behaviors. Allison leads The Partnership's digital and design projects with exceptional organizational and project management skills while maintaining a thoughtful and strategic eye for communicating with all of our audiences in an efficient and effective way. Allison is passionate about all things design – from making her own pottery to creating dynamic user interfaces and designing engaging social media campaigns.
Why I Care About Recycling
"A trip to a landfill during a move a few years ago made a big impression on me. Let's stop tossing all of these valuable, finite resources into a hole in the ground – and put them back to work."
Personal Passions and Interests
Allison loves baking, making lists, planning trips, and going on outdoor adventures with her family. She lives outside of Asheville with her husband, two girls, two pups, six hens, and a rooster.
Contact
Reach out to Allison if you want to learn more about our communications approach or to discuss the best way to communicate to your audience at afrancis @ recyclingpartnership.org