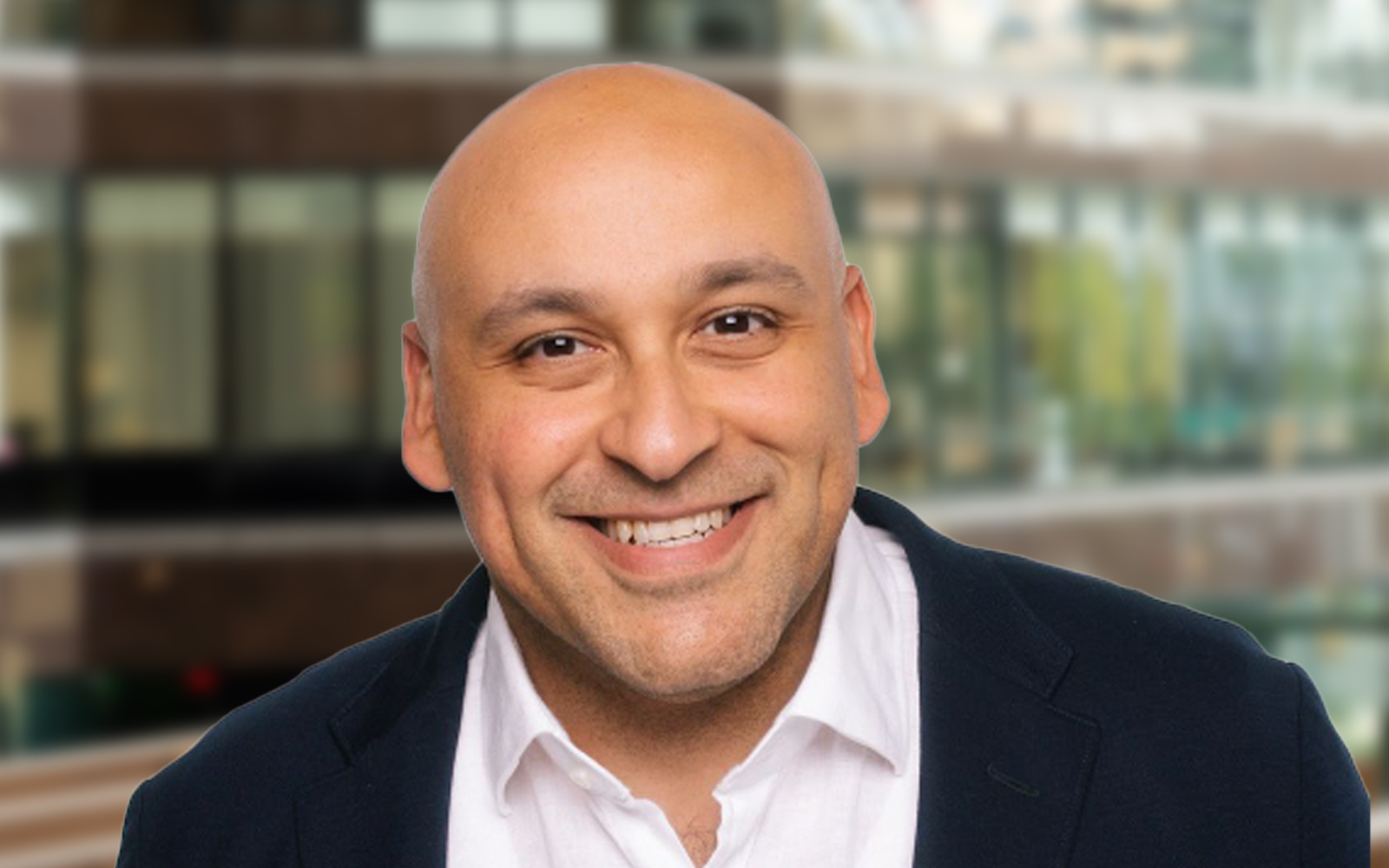 Alexander Habib

Vice President, Communications & Engagement at L'Oréal North America
Alex Habib is the Vice President of Communications & Engagement for Sustainability at L'Oréal. Alex is responsible for leading communications initiatives that animates the company's sustainability program, L'Oréal for the Future, and supports the company's ambitious environmental and social goals in North America.
He has first-hand experience managing sensitive issues, navigating public affairs, societal and political topics, and counsels his organization through the VUCA (volatile, uncertain, complex, and ambiguous) world. Alex also works closely on matters related to environmental policy and leads engagement strategies for high-level partnerships and sponsorships.
Over the last 15 years, Alex's career has spanned the consumer goods sector, health care, public policy and advocacy. Alex has previously worked at Johnson & Johnson, Antenna Group, and the New Jersey State Legislature. He holds a MPA from the Robert F. Wagner School of Public Service at New York University.