As a mission-driven NGO, we are committed to advancing a circular
economy by building a better recycling system.
We mobilize the people, data, and solutions across the value chain to reduce waste and our impact on the environment while also unlocking economic benefits.
We envision a future where the burden of waste has been transformed into a beneficial resource.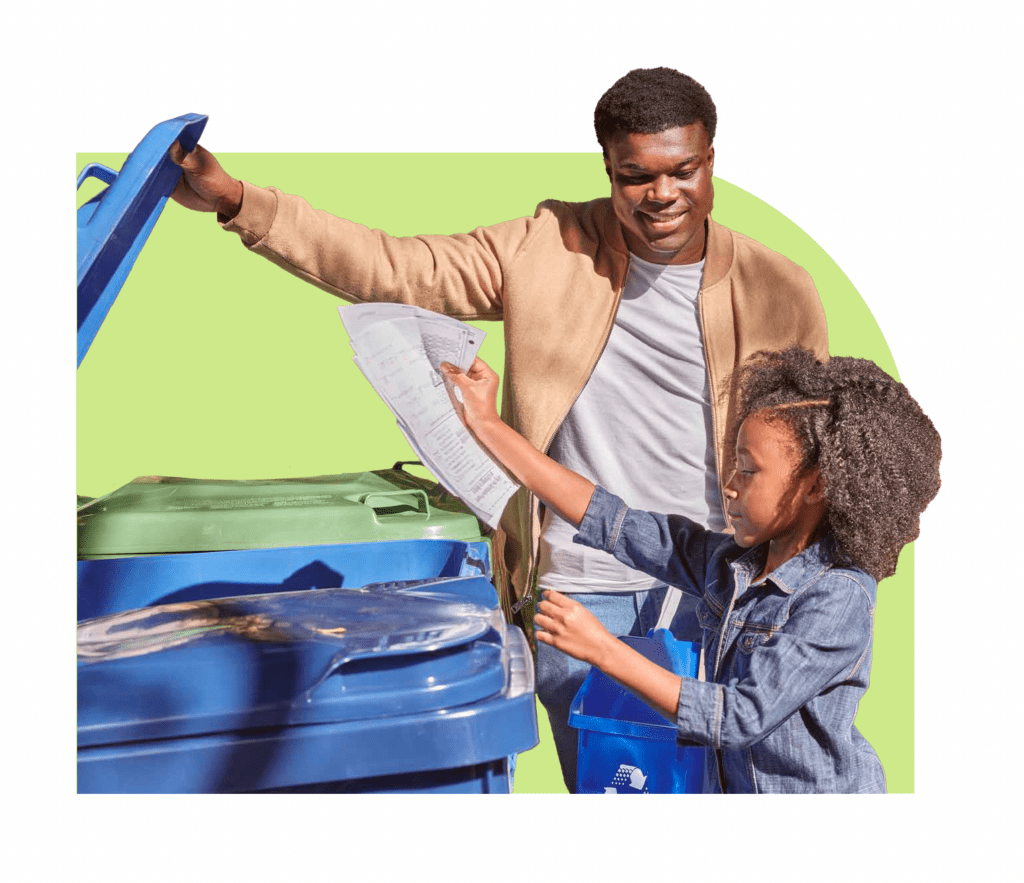 Our Values
Our Core Values frame our culture and how we work. We invite our partners to join us in embracing the core values that drive us.
Read Our Values
Our Team
Meet the team mobilizing people, data, and solutions to unlock the benefits of recycling and a circular economy.
Meet the Team