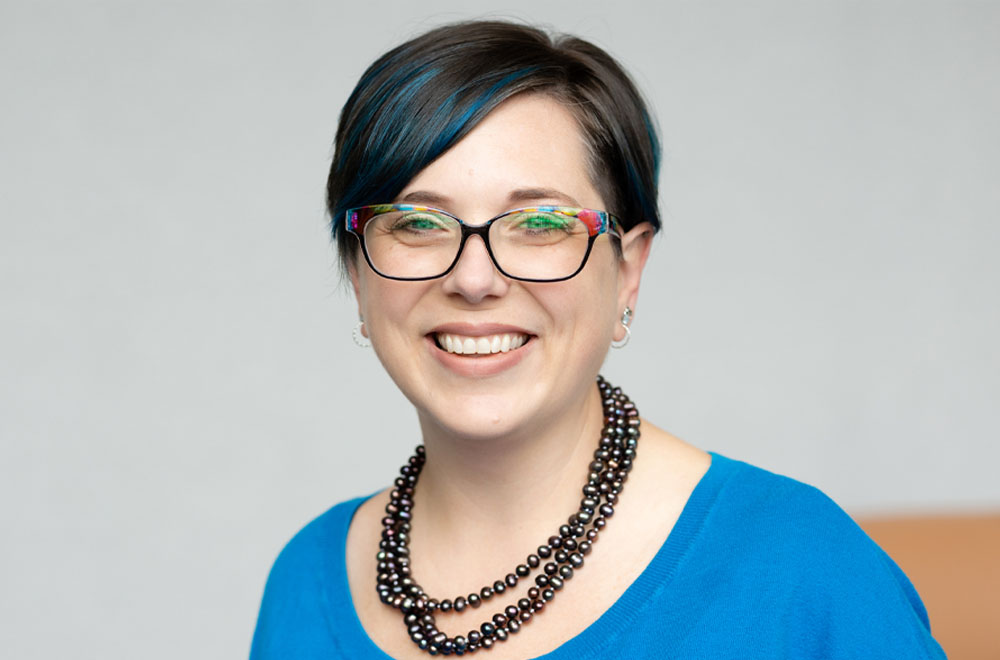 Cassandra Ford, Community Program Manager
After more than two decades of waste reduction and recycling work with state and local governments, private businesses, and nonprofits, Cassandra brings her knowledge of curbside and drop-off recycling programs, community outreach, and communications strategy to The Recycling Partnership. Whether creating business recycling programs and waste reduction mechanisms at Kansas City's oldest environmental nonprofit Bridging The Gap or working on community recycling and composting programs and recycling education campaigns for the City of Lawrence, Kansas, Cassandra's focus on recycling and ability to leverage community engagement is evident as one of The Partnership's Community Program Coordinators.
Why I Care About Recycling
"I was very close to my grandfather, who served in WWII, and reuse and recycling was 'the sensible thing to do.'  It just makes sense to keep resources in the circular economy rather than waste them in a landfill and I work every day to make sure access to recycling is universal and not impacted by racial or socioeconomic status."
Personal Passions and Interests
Cassandra loves talking about recycling so much that even when she isn't working, she's serving on boards and councils that promote local sustainability initiatives.  While Cassandra loves to travel, scuba dive, and take pictures of new sites, she and her family call Kansas City home and enjoy all the nature parks and baseball KC has to offer.
Advanced Degree
Master's Degree in Urban Planning, Environmental Land Use from the University of Kansas
Contact
Let Cassandra know you want to help your community recycle more at cford @ recyclingpartnership.org