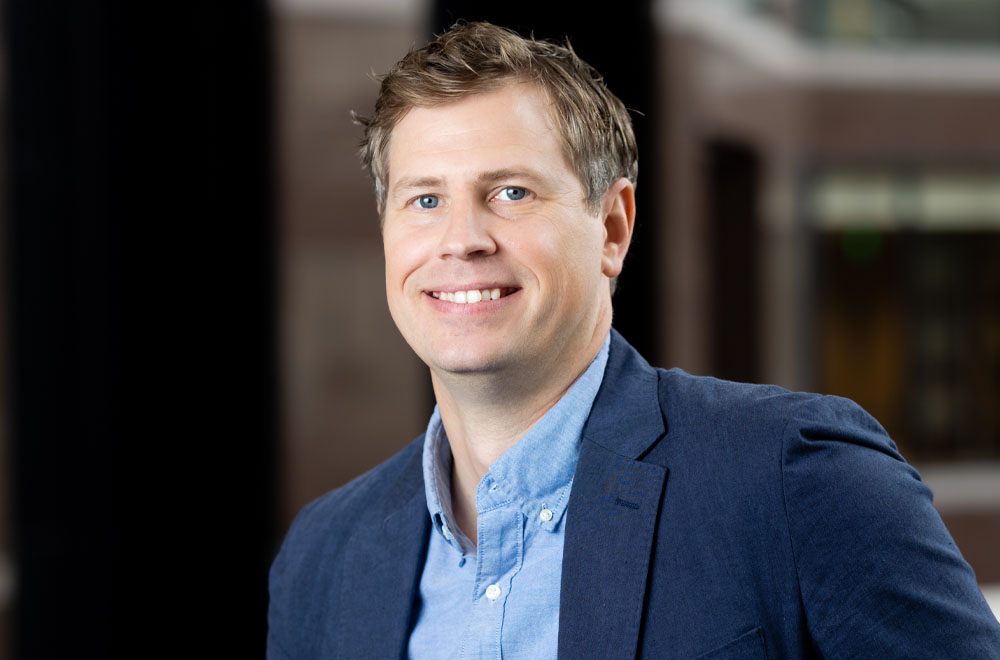 Cody Marshall, Chief System Optimization Officer
(he/him/his)
With more than 15 years of industry experience, Cody has led projects across the recycling supply chain starting with his time managing city and county recycling operations in Orange County, North Carolina, where he saw firsthand how to make a lasting difference in waste diversion at the local level. From there, Cody became a Senior Consultant for sustainability and recycling consulting firm RRS, where he helped build The Recycling Partnership model. At The Partnership, Cody leads a team of experienced problem solvers to provide grants, assistance, and proven technical resources to local and state recycling programs as well as processing facilities throughout the U.S.
Why I Care About Recycling
"At its simplest level, and the reason I care, is that it just makes sense to reuse or remake something instead of burying it in the ground. I want to do what I can to reduce pollution and conserve resources. The thing that excites me most about recycling is connecting the stakeholders in the supply chain to truly scale a more circular feedstock for U.S. manufacturing."
Personal Passions and Interests
Cody is always up for live music and getting recommendations for good tunes. He loves traveling with friends and family. Cody enjoys ­eating good food and making wine ­– in Chapel Hill, North Carolina, where he lives with his wife and daughter.
Highlights
Contact
Contact Cody to gain insights on how to best improve your recycling program and how we work with our community partners to create change at cmarshall @ recyclingpartnership.org