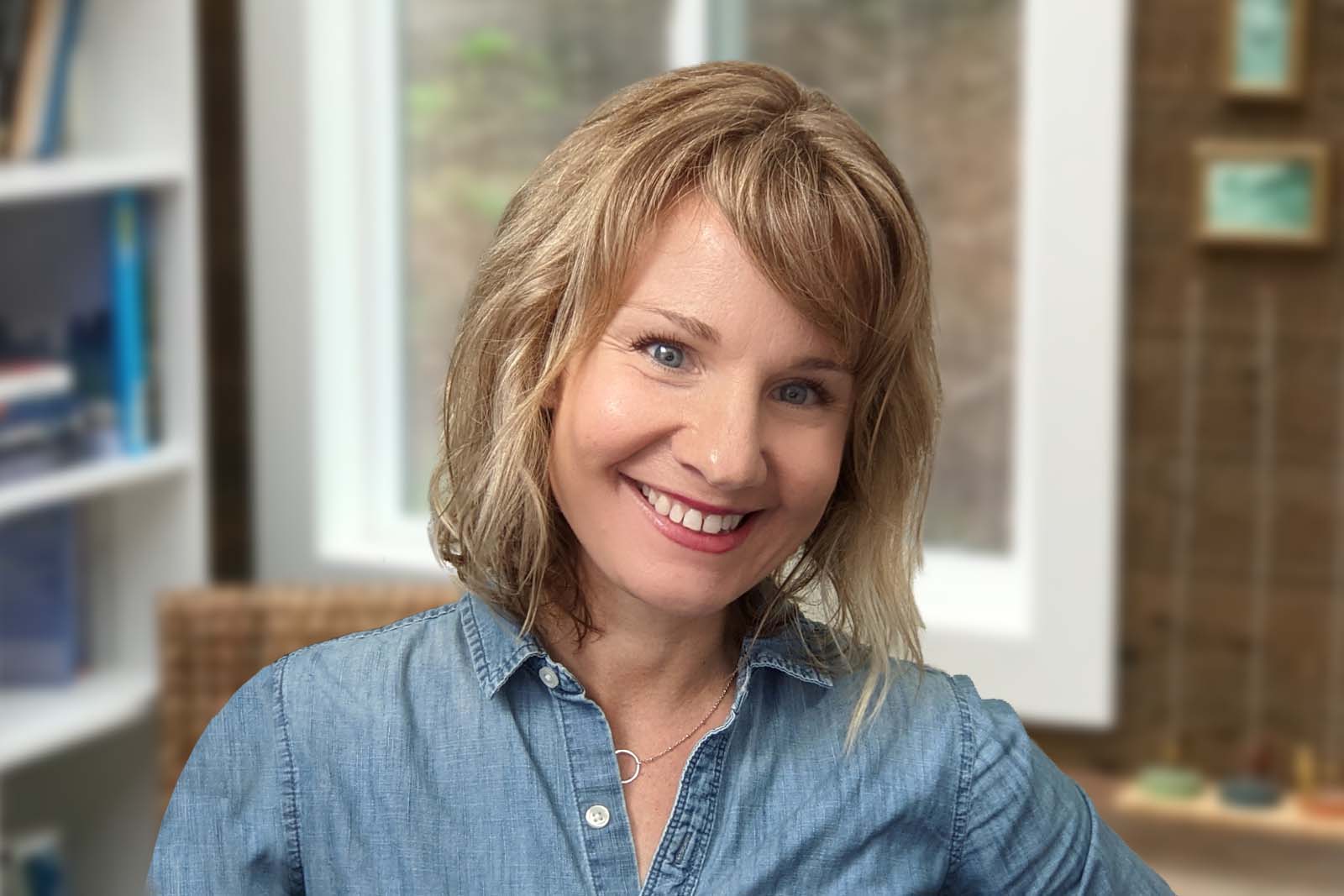 Erinn Richardson, Senior Director of People Ops
(she/her/hers)
Since 2003, Erinn Richardson has worked in the nonprofit arena with a passion for people. Her background in volunteer and event management has allowed her to work with people at all levels of the corporate ladder – building lasting relationships along the way. She previously served as Marketing and Event Manager for the Atlantic Region at Kids Help Phone – Halifax Nova Scotia and she also opened and managed her own candy store, the Candy Chameleon. As Senior Director of People Ops, Erinn oversees human resources functions and provides operational support for The Recycling Partnership, ensuring that staff members enjoy work at their fullest potential.
Why I Care About Recycling
"As a Canadian, I grew up with recycling being a weekly chore that I dreaded. We would put both the trash and the recycling out at the end of the driveway without a second thought. After moving to the U.S., it came as a huge surprise when my new town didn't have curbside recycling. What once was a chore that I took for granted quickly turned into a luxury that I didn't have access to. Recycling soon became an important matter to me. Working every day to help others gain access to recycling as an equal right translates into measurable impact for our planet and my kids' future on it."
Personal Passions and Interests
Erinn can often be found spending time with her family and friends playing games, hiking, biking, enjoying good meals and wine, and simply having fun.
Highlights
Bachelor's Degree in Marketing Management from Dalhousie University
Certificate in Human Resource Management from the Society for Human Resource Management
Business Owner of The Candy Chameleon
Contact
Get in touch with Erinn at erichardson @ recyclingpartnership.org