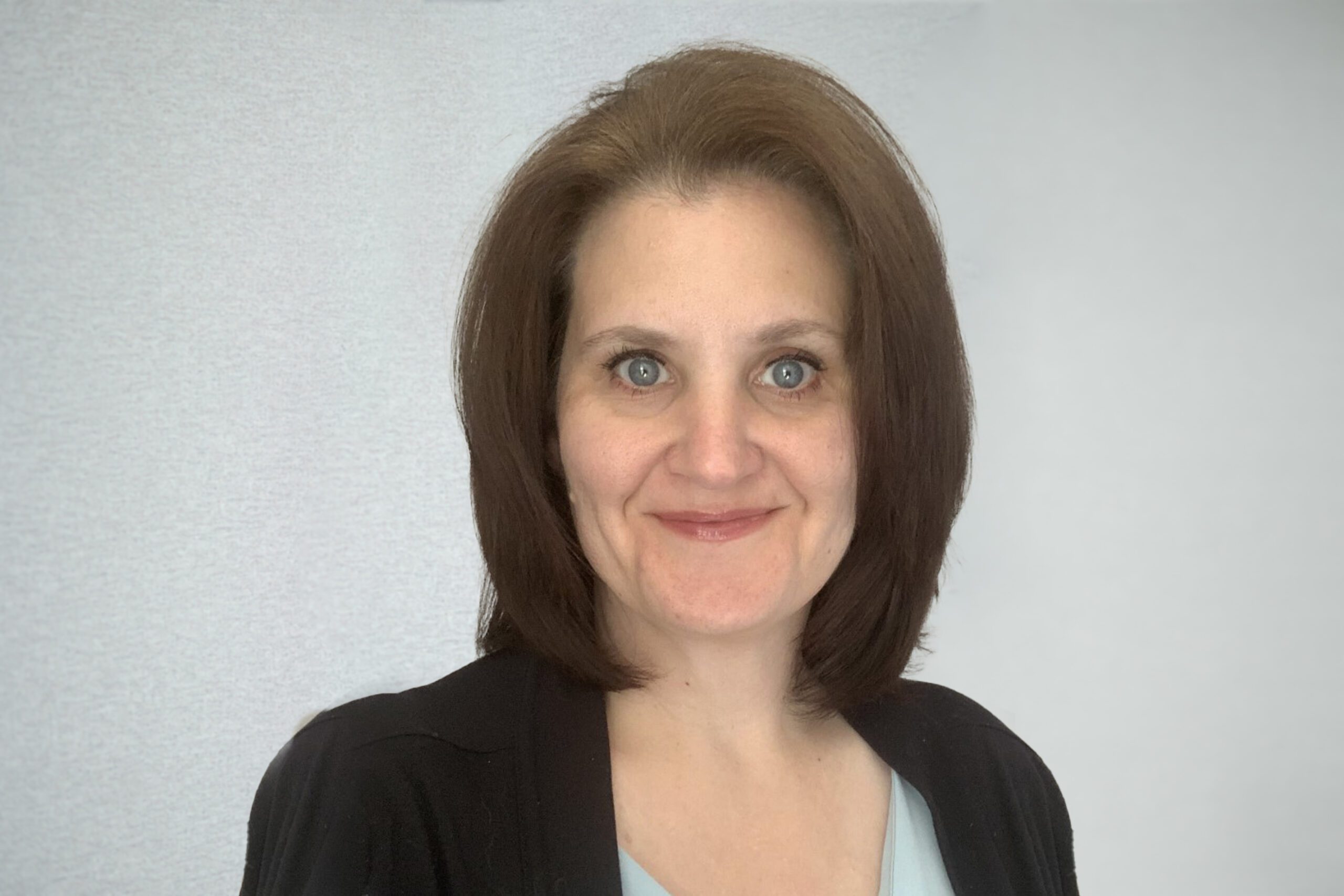 Jennifer Douglas, Payroll and Compliance Manager
(she/her/hers)
Jennifer brings a lifelong passion for recycling and waste reduction together with over a decade of human resource, accounting, and payroll experience.  She is SHRM-CP certified and just recently became a CPP (Certified Payroll Professional) through the American Payroll Association.
She has 15 plus years of experience in accounting and HR management roles focused on building departments, organizational structures, processes, and relationships with employees, leading the annual open enrollment for all benefits, annual reviews, and general HR/Payroll oversight. She developed new programs at previous organizations that continue to help deliver cost savings along with employee satisfaction and retention.
Why I Care About Recycling
Jennifer was introduced to recycling at an early age. Fondly recalling "crushing the cans" at grandma's house to then take in for a refund along with the glass bottles. It was a great concept to teach children chores, responsibilities, and a way to give back.
Personal Passions and Interests
In her off-time, Jennifer serves as an operations manager for a volunteer-based nonprofit that provides well-being, shelter, and adoption of homeless, abused, or neglected animals. She leads projects to provide funding to the public for low-cost medical programs for their pets along with advocacy programs for the prevention of cruelty to animals and educating the public about the humane treatment of animals.
When not actively working, Jennifer can be found somewhere in nature surrounded by animals. Her motto is to be the person her dogs think she is.
Fun fact: during Hurricane Harvey, Jennifer aided in the rescue efforts of almost 500 dogs and 200 cats left behind during the hurricane.