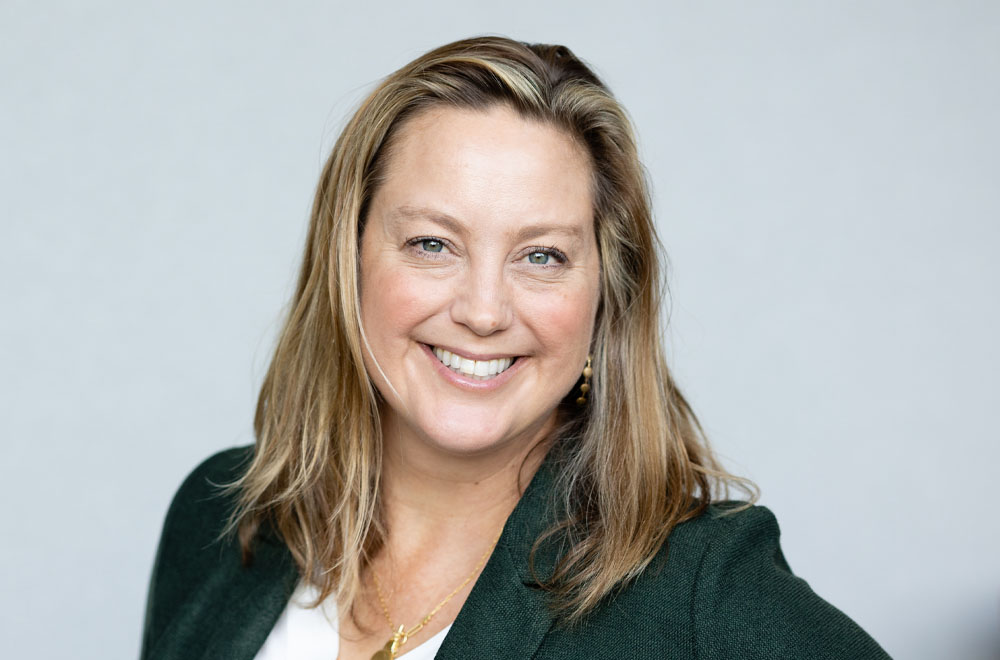 Mary Suozzi, Board Liaison & Logistics Coordinator
(she/her/hers)
As Logistics Coordinator at The Recycling Partnership, Mary organizes and supports staff on the move. With a background and master's degree in social work, Mary approaches all plans and interactions with care, injecting a personal touch into our Board of Directors and Funding Partner meetings – which is integral to keeping The Partnership's collegial and high-performing culture intact. Mary also acts as the Board and Committee Liaison, while supporting the CEO on a number of administrative and logistical tasks from The Partnership's office in Walpole, New Hampshire.
Why I Care About Recycling
"Recycling is the one of the simplest and effective ways to help the environment. By simply recycling, we are saving energy, reducing greenhouse gases, and tackling climate change."
Personal Passions and Interests
A New Mexico native, Mary whips up the best Southwestern fare north of the Mason-Dixon line. In her spare time, Mary can be found with her family and animals hiking through the woods in New Hampshire.
Advanced Degree:
Master of Social Work from Barry University
Contact
Contact Mary for Logistical Coordination or Board and Committee information at msuozzi @ recyclingpartnership.org