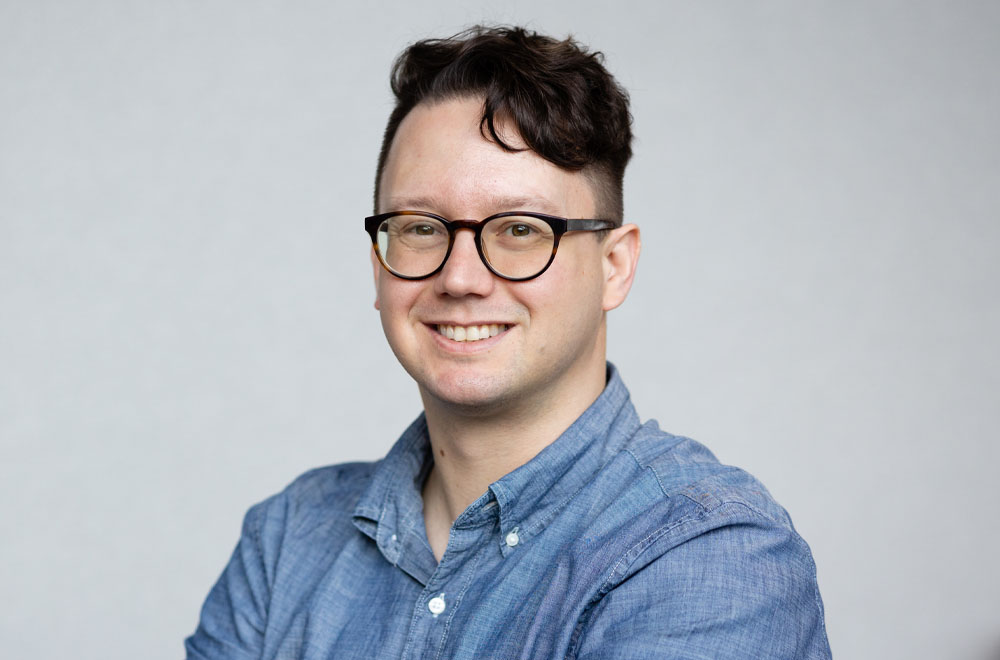 Pablo Barton, Backend Software Engineer
(he/they/them)
Paul, widely known by the nickname "Pablo", brings experience in programming, databases, development, and scientific analysis to The Recycling Partnership. As a Backend Developer, they help to manage code and infrastructure to empower our data efforts and those of our partners. Before The Partnership, they studied Biology and Public Health before transitioning to software development and computing. Recently, they worked for a number of years with Harvie, a platform focused on empowering local economies for farms and food producers to connect directly with their local community. Pablo has a passion for data and scientific exploration, and is excited for the opportunity to work with others towards sustainability. 
Why I Care About Recycling and a Circular Economy  
"Nothing can be accomplished if we cannot achieve sustainability. For any dream for the future, we must learn how to manage our resources and preserve our ecosystem." 
Personal Passions and Interests 
Pablo loves reading, cooking, biology, astronomy, and probably has a few fermentation experiments going on at any given time. They spend a lot of time with their three cats, partner, and try to get outside to enjoy gardening, hiking, and kayaking.