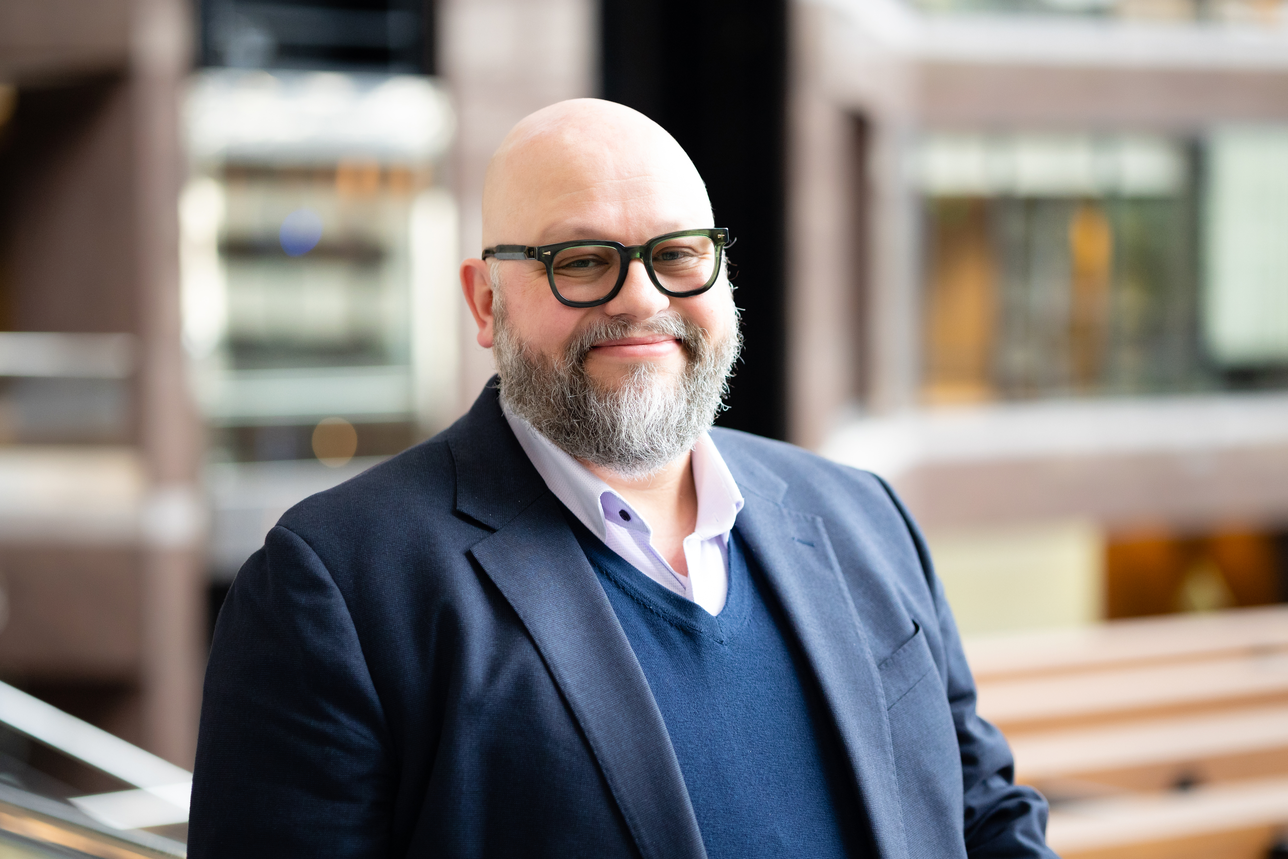 Dylan de Thomas, VP of Public Policy & Government Affairs
Dylan leads the public policy & government affairs team at The Recycling Partnership, directing advocacy efforts for the organization at the local, state, and federal levels. While at The Partnership, Dylan has worked with all of the teams across the organization, serving as a spokesperson and stakeholder representative in numerous settings to communicate, collaborate, and find consensus on complex issues. Prior to joining The Partnership, Dylan worked for Resource Recycling for a decade, directing and producing content for three publications and three conferences covering different aspects of the recycling industry.
Why I Care About the Circular Economy 
"I love it when I see the circular economy go from concept to action, with the business of recycling becoming the engine for positive change for the economy and the environment and generations to come."
Highlights
Personal Passions and Interests
Dylan enjoys road trips with his family through the Pacific Northwest, baseball, tours of Materials Recovery Facilities, music, and talking about recycling in all its complicated glory anywhere he is invited.
Contact
Get in touch with Dylan to find out how you can support policies that promote a circular economy at ddethomas @ recyclingpartnership.org or find him on Twitter